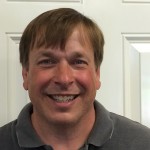 Matt started as a Job Coach with Kulshan in 1989. He became the Director of Kulshan in 1997. He has a degree in Chemistry from WWU and is a huge Raiders fan.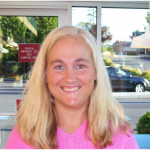 Theresa started with Kulshan in 1994 as a Board Member.  She has been working for Kulshan since April of 1995 as a Job Coach and became the Program Coordinator in 1998.  She graduated from WWU with a BA in Sociology and was a volunteer Coach with Special Olympics for 10 years.  In her spare time she enjoys walking her dog, Luna.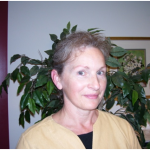 Linda has worked for Kulshan since September of 1999. She attended L.C.V.I. in Kingston Ontario Canada, with a certificate as a Para Educator. She has worked as a WTA Para transit driver, and a Personal Care Provider.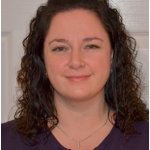 Nicole
started working for Kulshan in November of 2003. She graduated from the University of Washington with a bachelor of science in Psychology.  In her free time, she enjoys spending time with her family and friends, travelling and doing craft projects.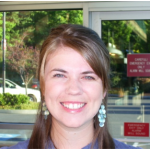 Melissa started working for Kulshan in August of 2006. She earned an Associate Degree in Arts & Sciences at Whatcom Community College, and her BA in Social Sciences at TWU. She enjoys hiking, camping and arts and crafts.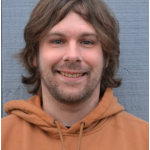 Jared started working for Kulshan in December of 2007. He graduated from WWU with a BA in English Literature. He loves walking and playing sports, particularly football. He also enjoys reading.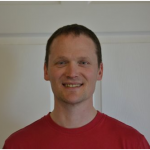 Les began working at Kulshan in July of 2012.  He graduated from Eastern Oregon University with a degree in Health/Psychology.  He enjoys reading, outdoor activities, and spending time with his family.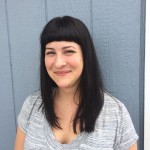 Katy started working at Kulshan in September of 2013.  She graduated from Whitworth University in 2010 with a degree in Sociology.  In her free time she enjoys hiking, knitting, tennis, running with scissors and reading.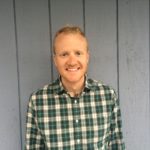 Izzy started working at Kulshan in April of 2015. Izzy graduated with a degree in Anthropology from Northern Arizona University in 2013. Izzy spends his free time cycling, running, hiking, backpacking and eating peanut butter.
Rita started working at Kulshan in May 2016. She graduated from WWU with a BA in psychology. She likes to read and play video games in her free time.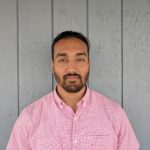 Alex has been with Kulshan since July 2017. Growing up as a multi-sport athlete in Wyoming, Alex first attended Dickinson State University on a partial football scholarship. A year later, he transferred to Rocky Mountain College in Billings, MT & graduated with a Bachelor of Science in Business Management. Alex enjoys music, exercising, traveling, and playing competitive rugby for the local Bellingham club.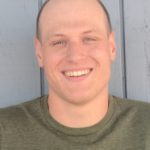 Steve started working with Kulshan in 2017 as a Job Coach.  He earned a B.A. in Communication Sciences and Disorders at WWU and is currently working towards a Doctorate in Audiology at WWU.  Steve is an avid baseball fan, and even worked for the Seattle Mariners for two seasons.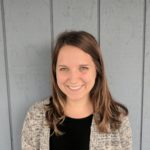 Karli started at Kulshan in August of 2017 after finishing her Masters of Social Work at Eastern Washington University and her Bachelors of Psychology at University of Washington. Karli enjoys yoga, hiking, breakfast food, and petting other people's dogs.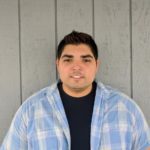 Hamza started working at Kulshan in August of 2017.  He graduated from Washington State University with a Bachelor of Arts in Sociology.  In his free time, Hamza enjoys powerlifting, video games, horror movies, and wine tasting.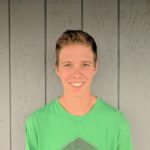 Dustin started at Kulshan in August of 2017.  He is a student at WWU studying business and sustainability. His passions include the outdoors, especially skiing and riding bikes. His favorite food is peanut butter and pickle sandwiches 😉